Healthcare Staffing
Solutions - Nursing & Allied Health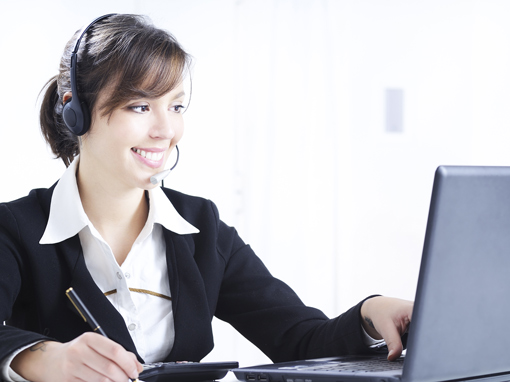 Synergy Staffing Inc Solutions – Nursing and Allied Health specializes in providing contract, per-diem, temp-to-perm, and direct hire jobs.
The following list identifies some popular staffing positions we work with. Please inquire about positions not listed below:
Dental Staffing
Home Healthcare Staffing
Hospital Technician Staffing
Laboratory Staffing
Medical Administration Staffing
Medical Social Workers Staffing
Medical Technologist Staffing
Operating Room Technicians Staffing
Occupational Therapy Staffing
Pharmacy Staffing
Physical Therapy Staffing
Physician Assistants Staffing
Radiology/Imaging Staffing
Registered Nurse Staffing
Respiratory Therapy Staffing
Scientific/Laboratory Staffing
Speech Therapy Staffing
Sterile Processing Staffing
Travel Allied Healthcare Staffing
I am a qualified candidate
I want to apply for a job in this industry.
Staffing Solutions!
I need qualified individuals, and would like a team member to contact me.