Information Technology Staffing
Solutions - Specialized IT Professionals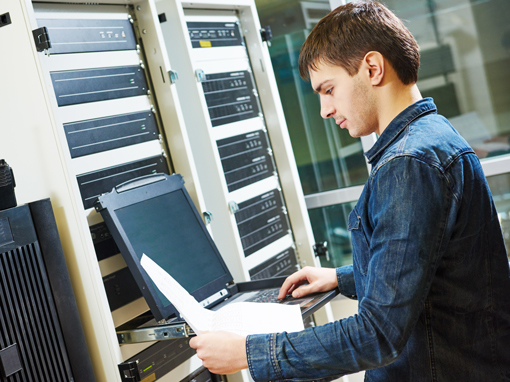 Synergy Staffing, Inc. Information Technology division is dedicated to staffing qualified IT professionals that specialize in all aspects of Healthcare Information Technology, Applications Development, IT Infrastructure and Communications. Whether you need fulfillment in software development, help desk support or network architecture.
Synergy Staffing, Inc. has the skills and expertise to provide you with the most appropriate solutions. Our recruiters have strong networks built in the IT industry that allow us to respond to your requirements quickly. Upon receiving a requirement, our technology team will work hard to identify and ensure that you are provided with the most qualified IT candidates.
Applications Development
Project Manager
Business Analyst
Business Administrator
Data Modeler
Integration Specialist
Maintenance and Support
ERP & CRM Consultant
QA Analyst
QA Tester
Systems Programmer
Software/Applications Developer
Software/Applications Architect
Software/Applications Engineer
Web Designer
IT Infrastructure
PC Technicians
Desktop Support Technicians
Field Services Technicians
Software Support Specialist
Help Desk Analyst
Help Desk Manager
IT Manager
Project Manager
Security Engineer
Systems/Network Administrator
Systems/Network Engineer
Systems/Network Architect
Computer Operator
Technical Writer
I am a qualified candidate
I want to apply for a job in this industry.
Staffing Solutions!
I need qualified individuals, and would like a team member to contact me.