Government Solutions
Solutions - Administrative, Information Technology and Healthcare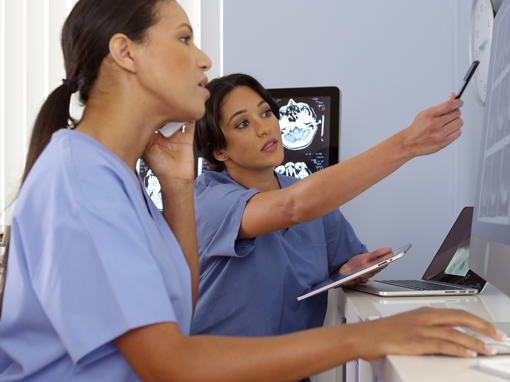 Committed to Service and Excellence
Synergy Staffing Inc Solutions – Administrative, Healthcare and Information Technology Staffing deliver timely and scalable healthcare services and solutions that address changing and emerging needs. We leverage our ability to expand and contract quickly, while providing effective continuity of care. Our quality assurance and control processes and procedures ensure compliant quality personnel and services. We provide support in the following labor categories and areas:
Allied Health Services
Ancillary Services
Administrative Service
Behavioral Health Services
Dental Services
Healthcare Service
Information Technology Service
Nursing Services
Physician Services
Primary Care Provider
Specialty Care Provider
Technician Services
The Synergy Staffing, Inc. team is driven by its ability to deliver timely and scalable solutions for all projects. Whether your requirement is personnel based or solution driven, Synergy Staffing is your first thought. Synergy Staffing government Solutions team is focused on keeping abreast of and navigating through the complex procedures in order to continue to provide invaluable healthcare solution for their ever changing needs. With more than 30 years of combined experience, we have the knowledge, resources, and proven industry commitment to help our government facilities execute the increasing demands of today's changing healthcare landscape.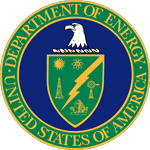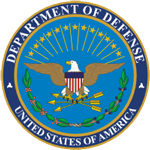 With customers such as the Department of Defense (DOD) and Department of Energy (DOE) Synergy Staffing is growing across the United States in the Government Sector.
NAICS Codes:
541513 541611 541613 541618 541690 561110 561320 561399 541990 621111 621210
621310 621320 621330 621399 621340 622110 622310 621112 621492 621493 621991
623110 623220 621391 621410 621420 621491 621498 621511 621512 621610 621910
622210 623210 623311 623312 623990 624120 624230 624301 923120
Federal Supply Schedule – 621 Certifications: 8A, DBE, SBE
Your Staffing Solutions Team:
Paschal Duru – President,
Synergy Staffing Solutions

Email Paschal
Direct: 720-408-0073
Main: 720-266-4007
I am a qualified candidate
I want to apply for a job in this industry.
Staffing Solutions!
I need qualified individuals, and would like a team member to contact me.